Harold E. Hubbell
Fire Fighter
Died at age 45 on 04/17/55 while on duty.

Harold Hubbell died from burns received in the Oriental Refinery Fire April 5, 1955.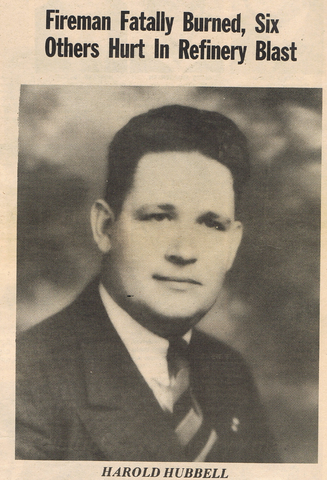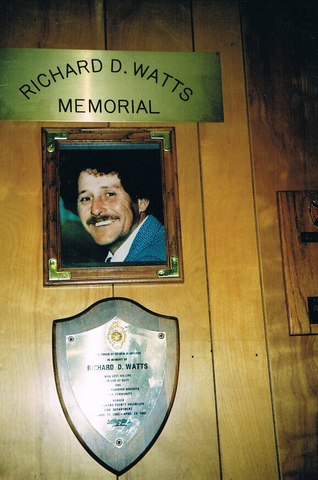 Richard D. Watts
Fire Fighter
Died at age 35 on 04/29/82 while on duty.
Richard Watts died from injuries received in a vehicle accident while responding to a structure fire.
Follow Us on Social Media
SACFD Wants to Hear from You