In June of 2016, the Colorado Public Safety Fairness Act (HB16-1088) was signed into law allowing Fire Districts to work with their County or municipalities to impose an impact fee to help defray the costs of providing fire and emergency services to new development.  South Adams County Fire Department's Fire and Emergency Services impact fee was approved by Commerce City and Adams County in December of 2017.
The Fire and Emergency Services Impact Fee is designed to assist with capital facility improvement projects related to the impact new development has on the South Adams County Fire Department.  The fee will be used to help pay for items such as but not limited to future apparatus, equipment, stations and training facilities. The fee cannot be used for personnel related cost such as salaries or benefits.
To provide more options to property owners and developers, under certain circumstances South Adams County Fire Department may accept an In-Kind Contribution (i.e., land, facilities, a specific apparatus, etc.) in lieu of paying some or all of a required fee.  Any In-Kind Contribution accepted by the South Adams County Fire Department must be evidenced by executed signed written agreement.  For more information about In-Kind Contributions, please contact Division Chief/Fire Marshal Randall Weigum (rweigum@portal.sacfd.org).
Documentation that the fee has been paid in full or a signed In-Kind Contribution agreement will need to be submitted to the Commerce City Building Department (if your property is in the City) or the Adams County Building Department (if your property is outside the City limits) as a condition of issuance of a building permit associated with a new development. 
Please feel free to direct any further questions to Division Chief/Fire Marshal Randall Weigum:
South Adams County Headquarters Building
6050 Syracuse Street
Commerce City, CO 80022
(303) 288-0835
rweigum@portal.sacfd.org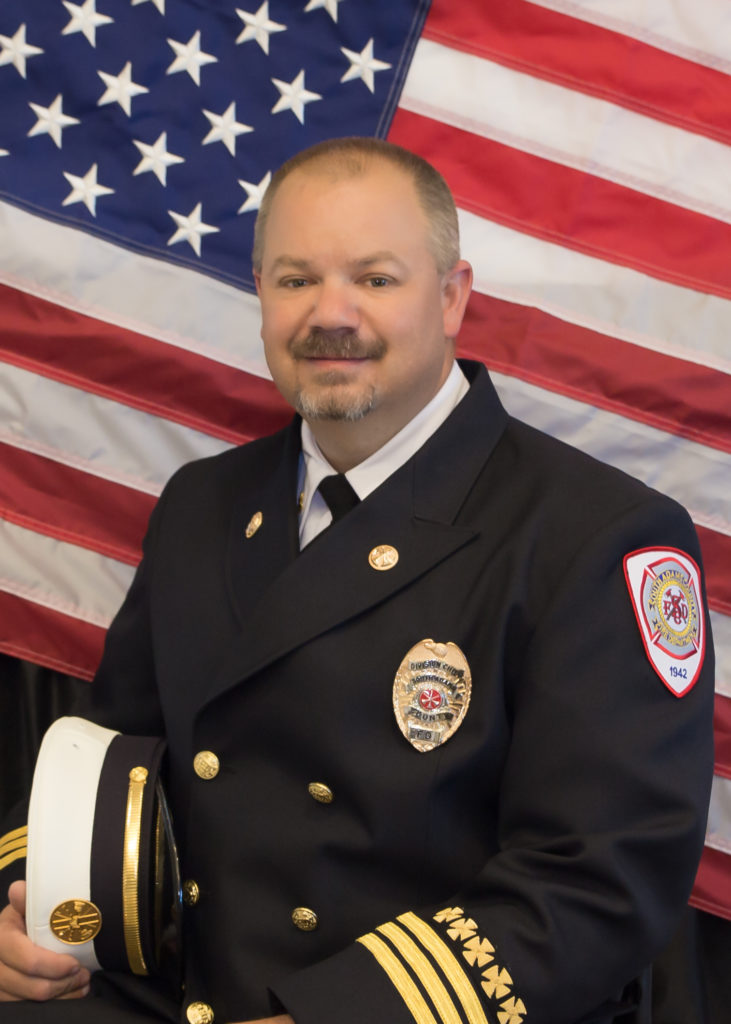 Important
Links and Documents
Annual Fire and Emergency Service Impact Fee Reports
Follow Us on Social Media
SACFD Wants to Hear from You